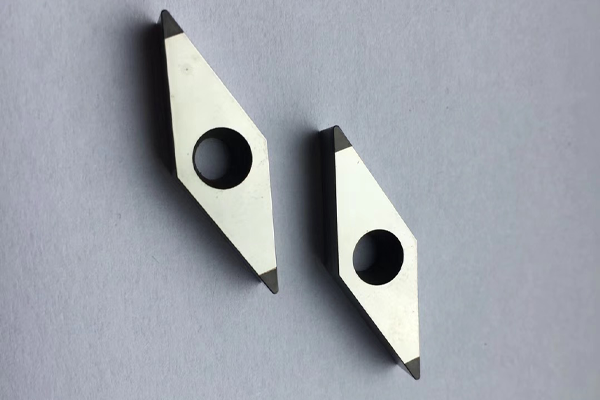 VNGA Tipped PCBN Inserts
Features:
High cost performance;
Stable cutting;
Better surface finish.

Workpiece: Transmission Shaft Material: 20 CrMo
Hardness: HRC58-65 Insert Grade: BNT8
Cutting parameter: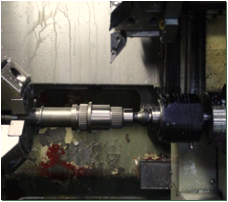 Vc = 135m/min ap = 0.1mm f = 0.15mm/r
Surface Finish:Ra1.6
Compared with other CBN inserts:
The tool life increase at least 45%!

Inquiry
If you have any inquiry or questions for our products, please leave a message and we will reply you immediately!