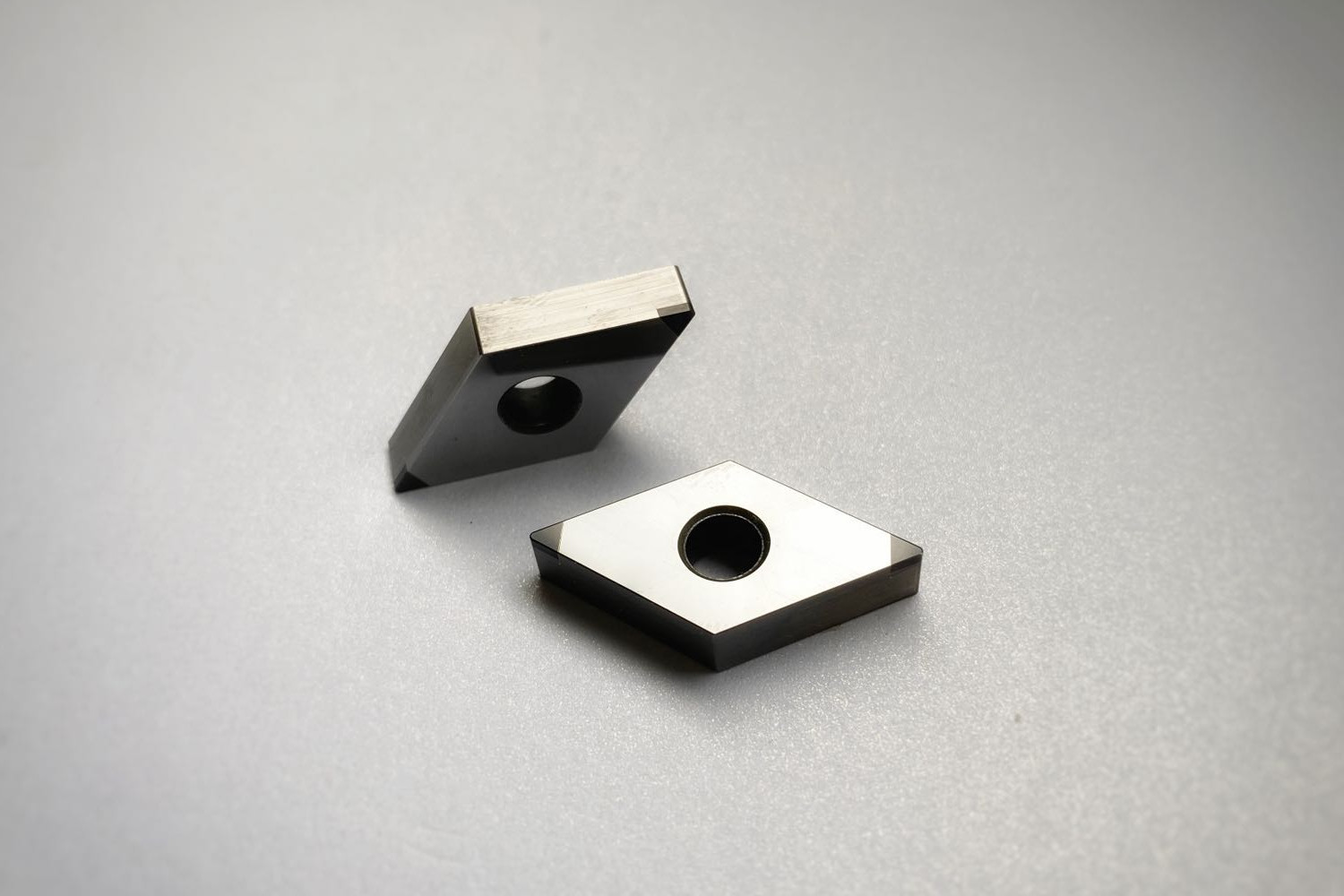 DNGA Tipped PCBN Inserts
Features:
Consistent products performance;
Better surface finish;
Longer tool life
DNGA Tipped PCBN Inserts could help you realize the high productivity and save the machining cost.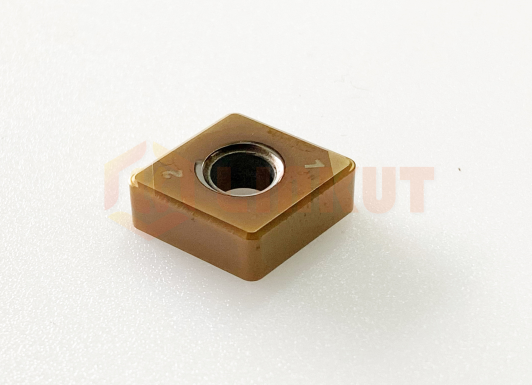 Coated and uncoated cbn cutting inserts both could be provided based on the detail requirements for the
tool life and surface finish.
BNT2 / BNT4 / BNT6 / BNT8 4 grades could be for your different choice.

Indexable PCBN Inserts for Automobile Damping Pulley Turning
Workpiece name: Grey Cast Iron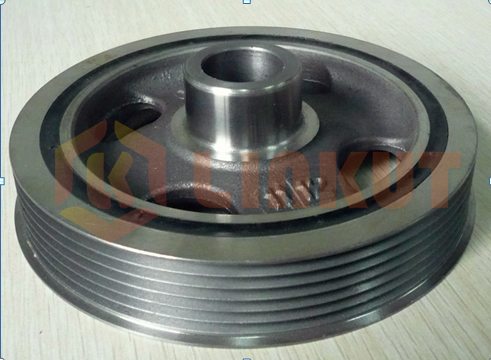 Turning position: Excircle and endface
Inserts Grade: BNT2 Coated
Cutting Parameters:
VC=430m/min AP=0.3mm F=0.03mm/r
Tool life: 320pcs/edge
Compared with other foreign CBN inserts: the machining efficiency increased 30%; tool life increased 20%.

Inquiry
If you have any inquiry or questions for our products, please leave a message and we will reply you immediately!