NEWS
What part of Cylinder Liner is PCBN Tool suitable for machining?
Common cylinder liner materials include nodular cast iron, high phosphorus cast iron and alloy cast iron. Moreover, wear-resistant cast iron has higher requirements in the
processing process. PCBN tools such as full face cbn insert, solid cbn insert, brazed cbn insert, have obvious advantages in milling and turning cylinder liners.
CBN cutting tools is suitable for machining the follow parts of cylinder liner:

1) Replace grinding with turning, and cut the upper and lower belts of wet cylinder liners at high speed;

2) High speed cutting cylinder liner excircle, water jacket wall, sealing tank, chamfer, flat end face;

3) Finish machining the outer circle of dry cylinder liner to reduce centerless grinding allowance and machining procedures.

PCBN insert machining cylinder liner can improve service life, improve cutting efficiency, reduce processing cost, ensure high precision and low roughness, and meet the
processing requirements of difficult to machine materials.
With the advancement of technological innovation and technological transformation in the cylinder liner industry, the gradual popularization of numerical control machine tools,
and the improvement of requirements for cylinder liner processing quality and efficiency, CBN tools will be widely used in the cylinder liner industry.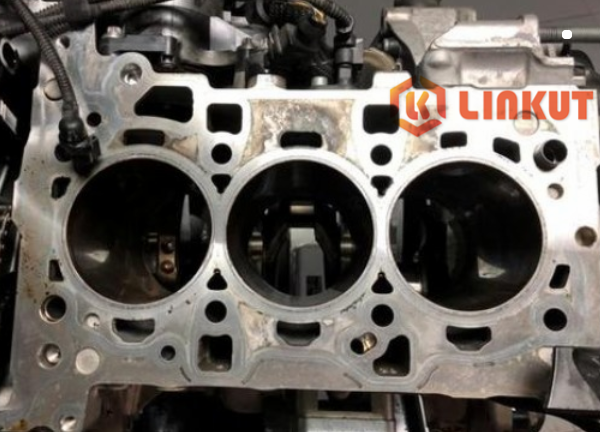 More Information Require? Feel free to contact with us!