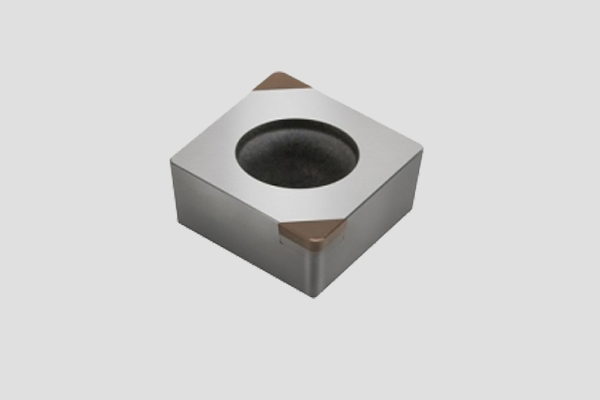 CCGW Tipped PCBN Inserts
Features:
Cost effective;
Excellent wear resistance;
Longer tool life.
CCGW Tipped PCBN Inserts with high hardness, which exhibits high cutting efficiency for the brake disc machining.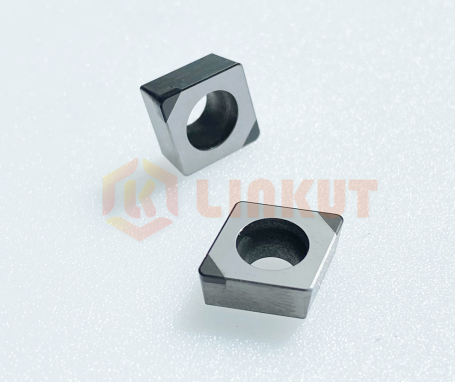 CCGW09T304/ CCGW09T308 is our common models, other models could be customized.
BNT2/ BNT4 / BNT6 / BNT8 CBN inserts grades could be introduced based on the detail requirements.

Cubic Boron Nitride for Brake Disc Machining
Workpiece Material: HT250 Hardness: HB220
Workpiece Diameter: φ272mm Machining Diameter: 140mm
Inserts Grade: BNT2
Cutting Parameters:
Vc=900m/min AP=0.4mm F=0.22mm/r
Cutting Time: 30s Tool life: 150 pcs/edge
Compared with other CBN inserts, the tool life improved 50%.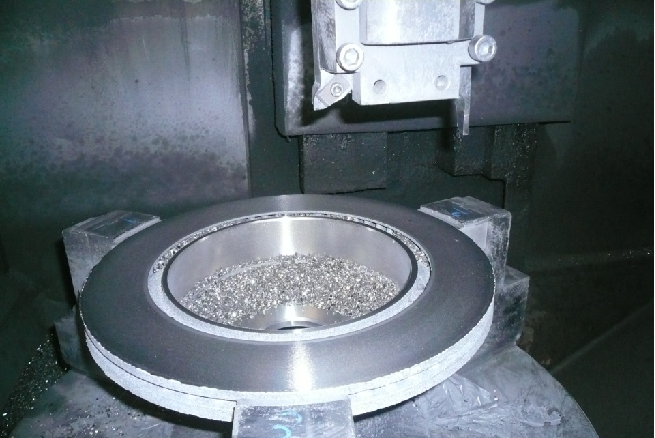 Inquiry
If you have any inquiry or questions for our products, please leave a message and we will reply you immediately!