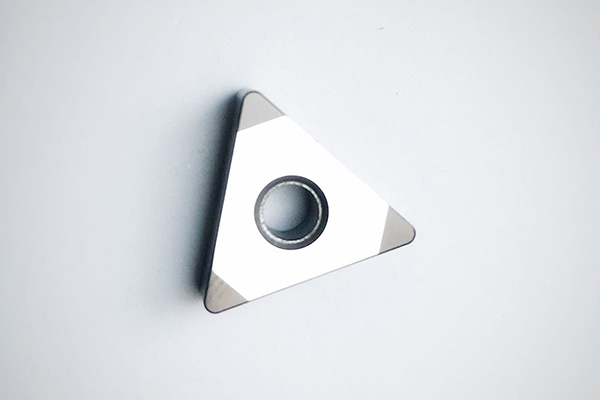 TNGA Tipped PCBN Inserts
Features:
Consistent surface finish;

Higher cutting efficiency;
Longer tool life.
TNGA Tipped Indexable CBN Inserts/cutting tools, with high cost performance, 1 cutting edge or 3 cutting edges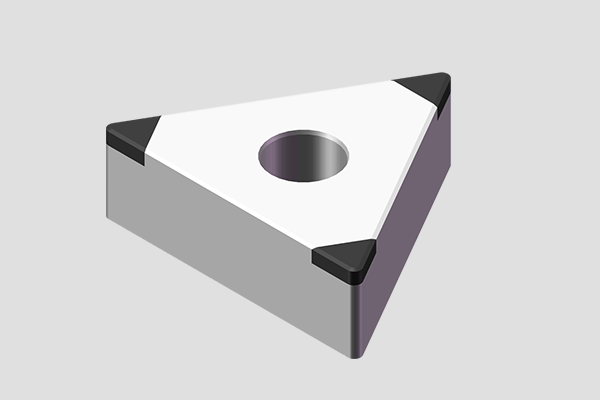 CBN plates could be customized.
High quality and excellent machining surface finish of the workpiece.
BNT2 / BNT4 / BNT6 / BNT8 4 types cbn inserts grades could be introduced based on your detail machining situations.


Inquiry
If you have any inquiry or questions for our products, please leave a message and we will reply you immediately!