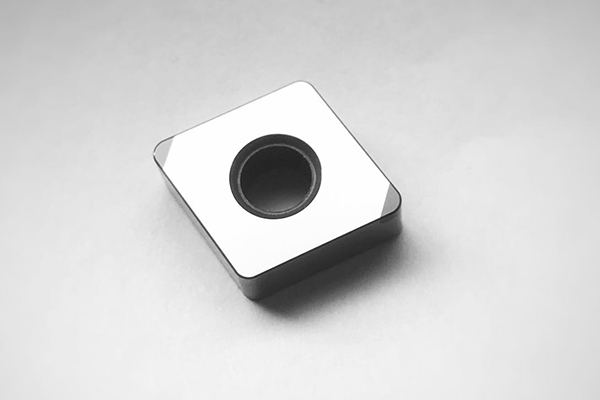 CNGA Tipped PCBN Inserts
Features:
Stable chemical performance;
Good thermal conductivity;

Lower friction coefficent.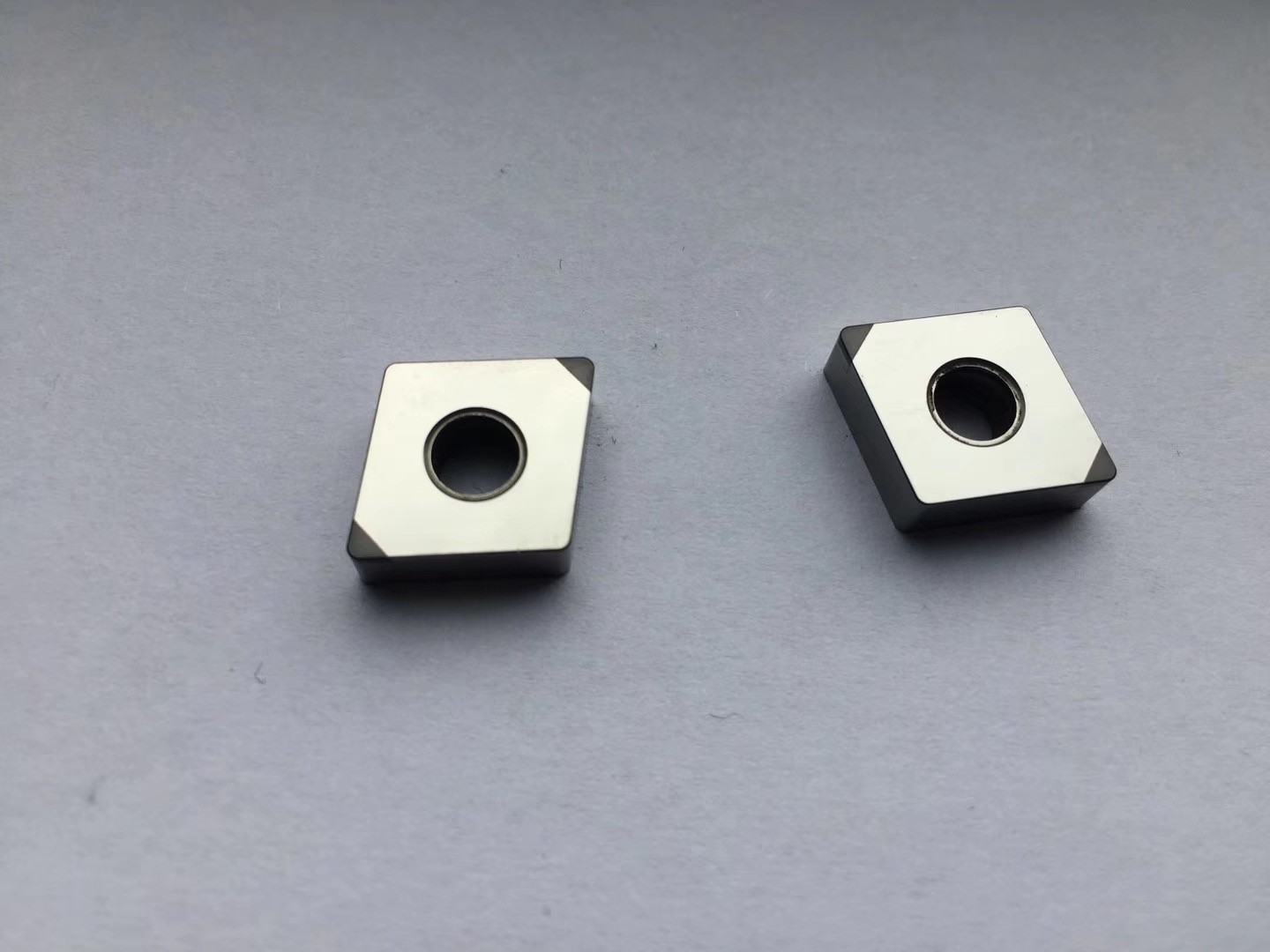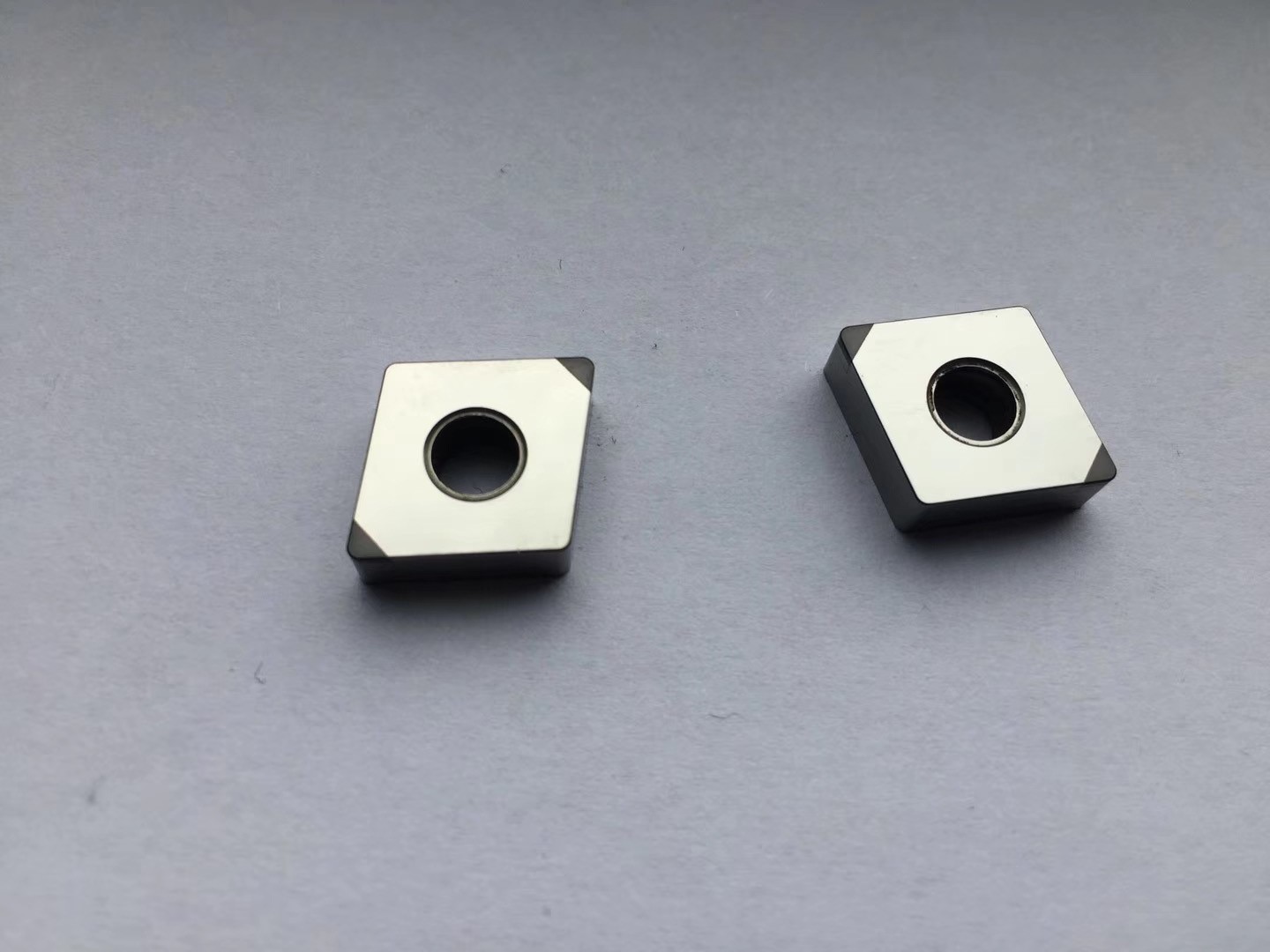 CNGA Tipped CBN turning inserts with high cost performance for hard turning the hardened steel.
The coated type life for the hardened steel machining improved at least 30%.
The super machining surface finish and longer tool life.

Turntable Bearing Turning
Workpiece: Bearing Material: GCr15
Hardness: HRC58-64 Insert Grade: BNT8 Coated Type
Machining Mode: Heavy Interrupted
Cutting parameter: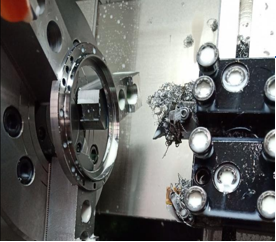 Vc = 170m/min ap = 0.3mm f = 0.08mm/r
Compared with other Ceramic inserts:
The tool life increase at least 12 times!

Inquiry
If you have any inquiry or questions for our products, please leave a message and we will reply you immediately!