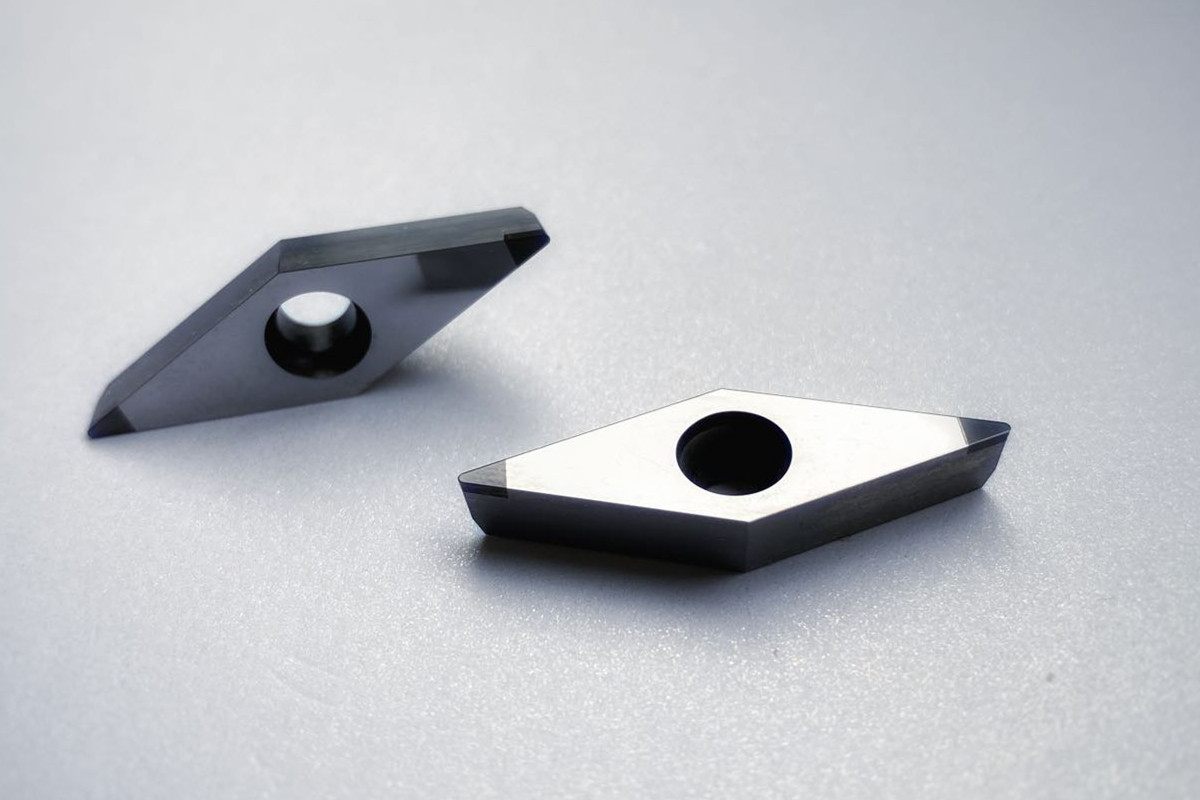 VBGW Tipped PCBN Inserts
Features:
High hardness;
Stable heat resistance;
Good wear resistance.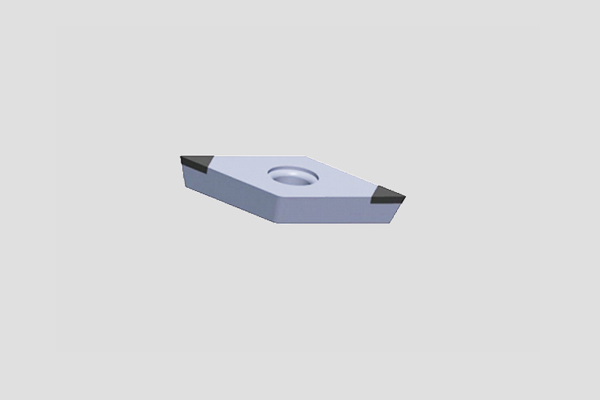 VBGW Tipped Indexable CBN Inserts is cost effective, 1 or 2 cutting edges both could be provided.
The heat of the pcbn inserts tip could be transmitted quickly due to the great thermal conductivity of the CBN cutting inserts.

Workpiece: Bearing Material: 65 Mn
Hardness: GCr 5 Insert Grade: BNT6
Cutting parameter: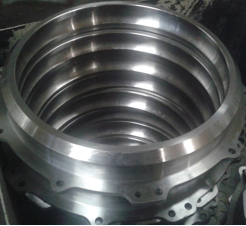 Vc = 120m/min ap = 0.5mm f = 0.12mm/r
Surface Finish:Ra0.8
Compared with other CBN inserts:
The efficiency increase at least 10%;
The tool life increase at least 35%!

Inquiry
If you have any inquiry or questions for our products, please leave a message and we will reply you immediately!