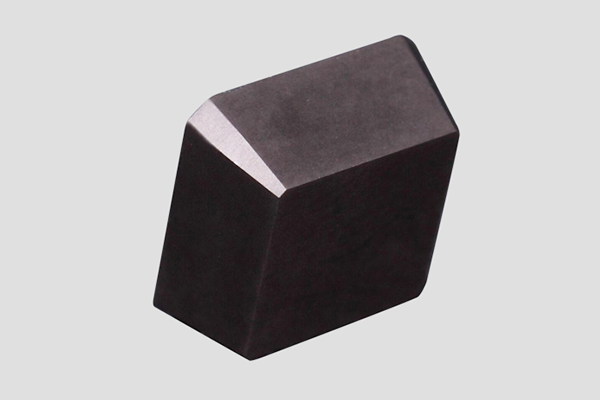 SCGN Solid PCBN Inserts
Features:
High cutting efficiency;
High quality;
Geat surface finish.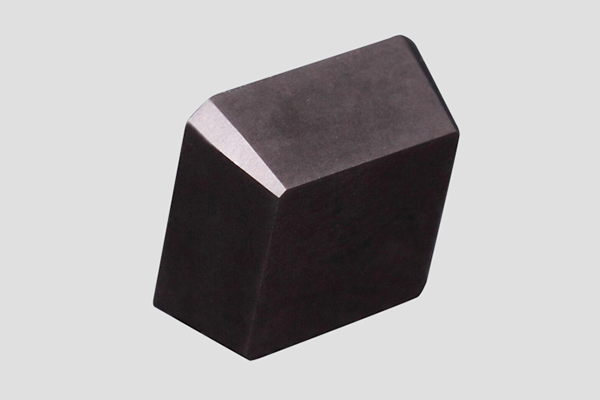 SCGN PCBN solid cbn Inserts exhibits excellent performance for the brake disc finish machining.

SCGN0903/ SCGN090408 models are supplied.

IBN100 / IBN200 / IBN400 / IBN600 / IBN 800 cbn cutting insert grades are for your choice.
For this model, IBN200 / IBN400 are the most popular grades.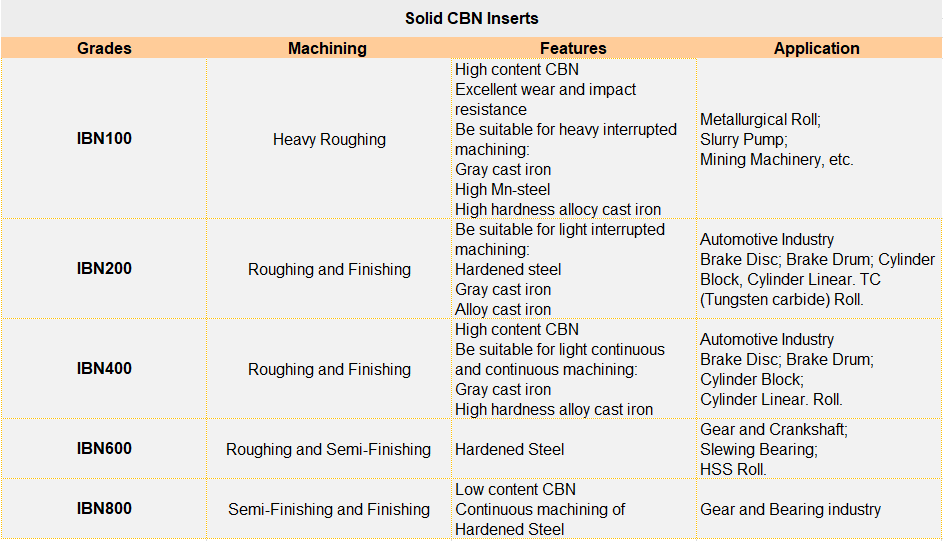 SCGN CBN Insert Finish Turning Brake Disc
Workpiece: Brake Disc

Insert Grade: IBN400
Cutting parameter:
VC=600-900m/min ap=0.3mm,F=0.3mm/r
Compared with other CBN inserts, the tool life increased at least 25%!
Inquiry
If you have any inquiry or questions for our products, please leave a message and we will reply you immediately!