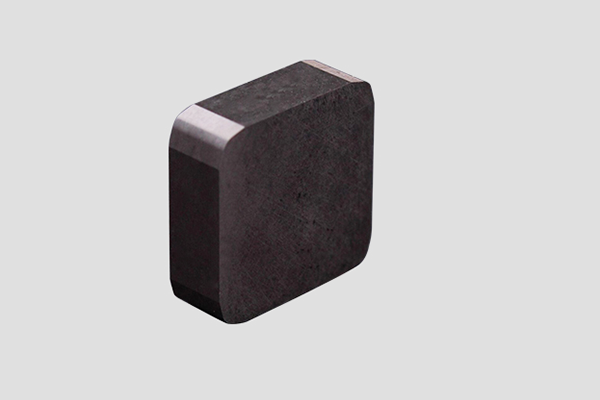 SNEN PCBN Milling Inserts
Features:
High quality,
Longer tool life;
Great surface finish.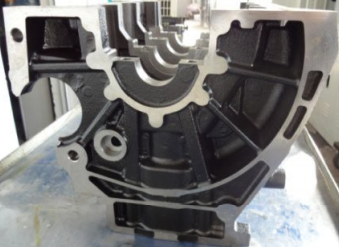 CBN Milling Cutter for Cylinder Block
Workpiece: Cylinder Block Inserts Grade: IBN300
Inserts Model: SNEN090412 ENS-M08
SNEX120412ZZ
Cutting parameter :
VC= 3680mm/min AP=0.5mm FZ = 0.12 RA 0.4
Compared with the foreign PCBN inserts: the tool life increase 80%.
Inquiry
If you have any inquiry or questions for our products, please leave a message and we will reply you immediately!