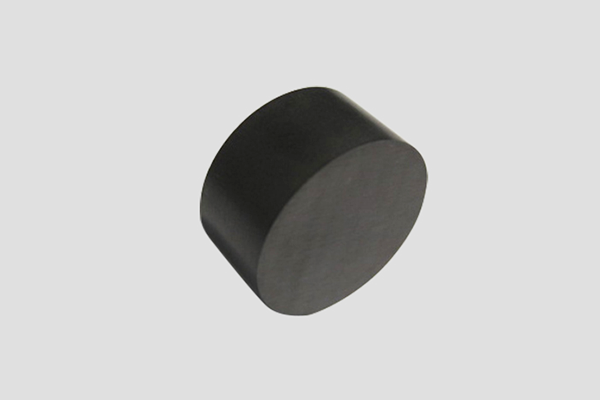 RCGN Solid PCBN Inserts
Features:
Excellent weat resistance;
Longer tool life;
Consistent surface finish.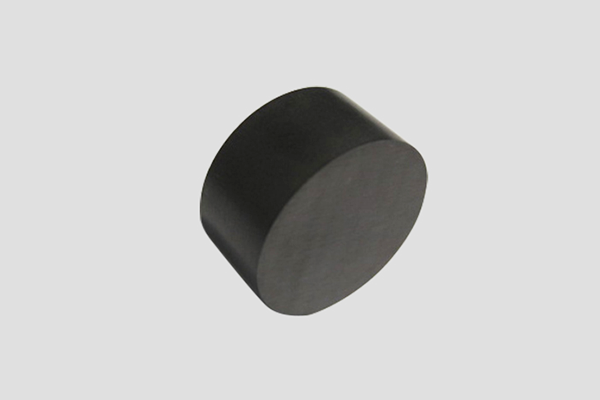 RCGN / RCMN Indexable PCBN Inserts with high performance for the hardened steel machining, such as the
wind power bearing machining.
IBN100 / IBN200 / IBN400 / IBN600 / IBN800 cbn turning inserts grades are provided.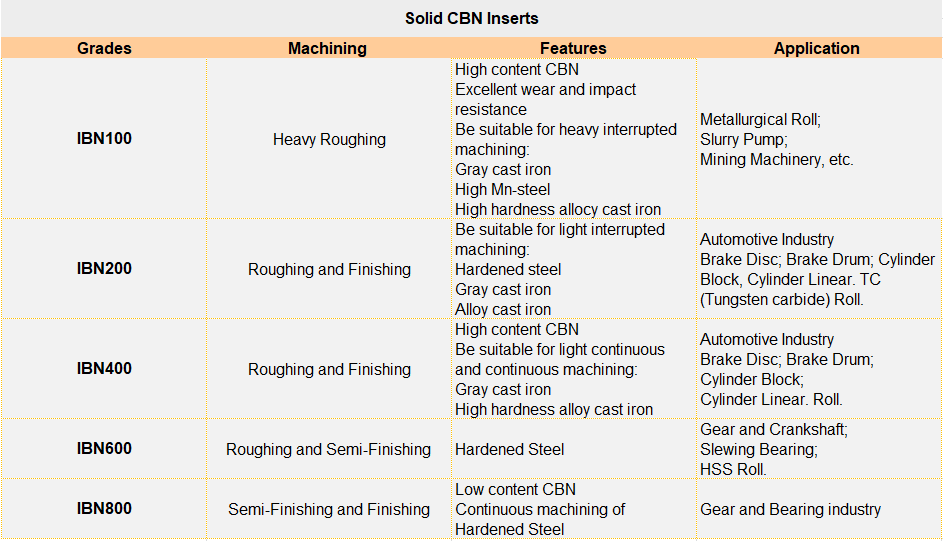 PCBN Cutting Tools for Slewing Bearing Machining
Workpiece: Slewing Bearing Material: 42 Cr MO4V
Hardness: HRC55-58 Inserts Grade: IBN200
Cutting parameter :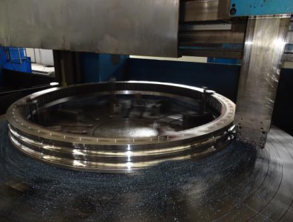 Vc=90m/min ap=0.1-0.2mm f = 0.3mm/r
Compared with other Europe ceramic inserts:
The efficiency increase at least 30%;
The tool life increase at least 3 times!


Inquiry
If you have any inquiry or questions for our products, please leave a message and we will reply you immediately!