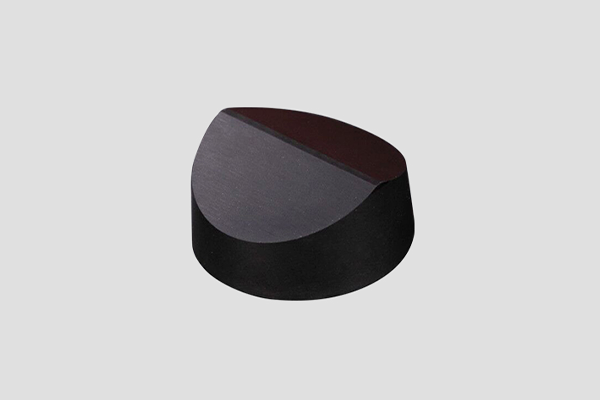 RCGX Solid PCBN Inserts
Features:
Longer tool life,
Good impact resistance;
Excellent wear resistance.
RCGX/RCMX solid turning cbn insert is mainly used for the Roll grooving machining. Such as
RCGX090700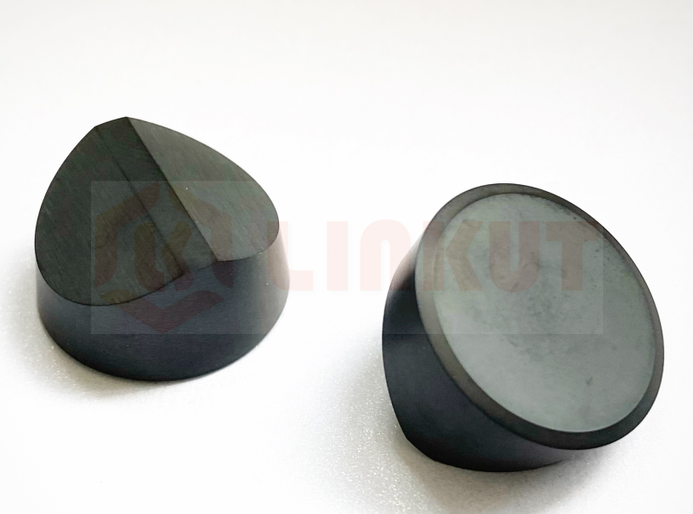 for the HSS Roll machining.
The fit chamfer (chamfer angle and chamfer width) have the direct connection with the
performance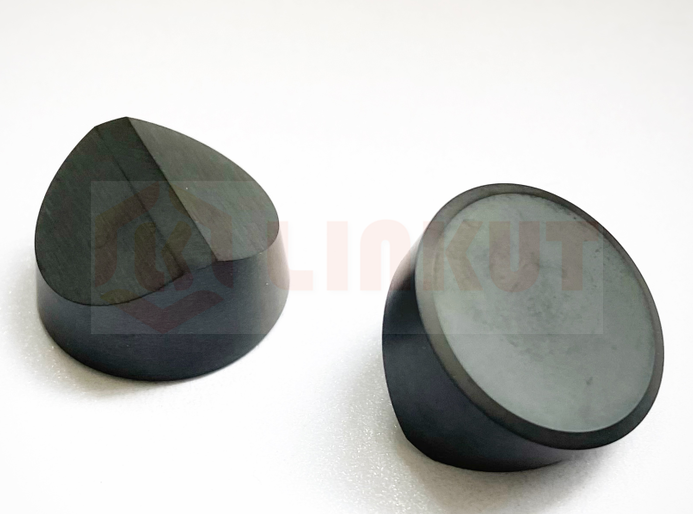 and application of the PCBN inserts.
Such as F edge (Sharp edge) is mainly fit for the customers who have high requirements
for the CBN inserts hardness, other edges could be customized.
IBN100 / IBN200 / IBN400 / IBN600 / IBN800 CBN inserts grades are provided for your
choice.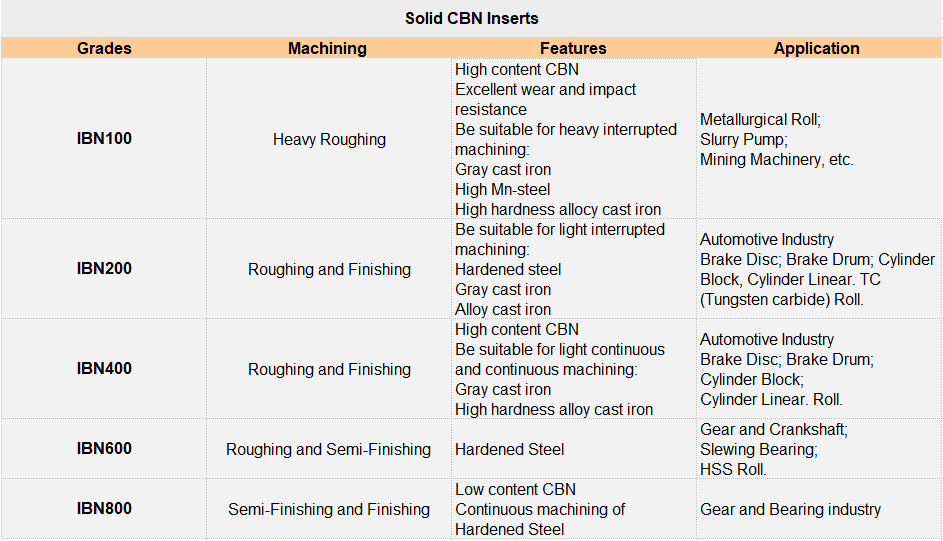 Inquiry
If you have any inquiry or questions for our products, please leave a message and we will reply you immediately!