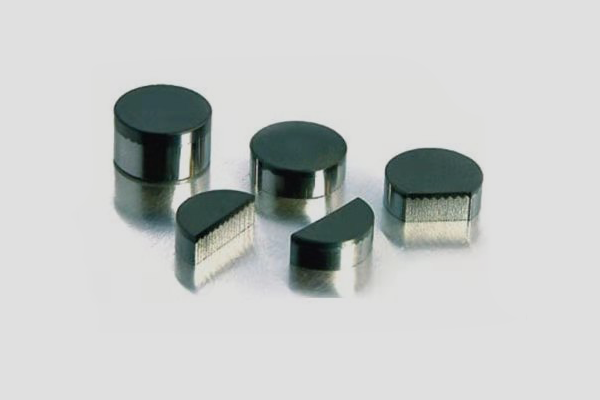 PDC Cutters for Mining
Features:
Good abrasion resistance; High impact resistance. Excellent heat resistance.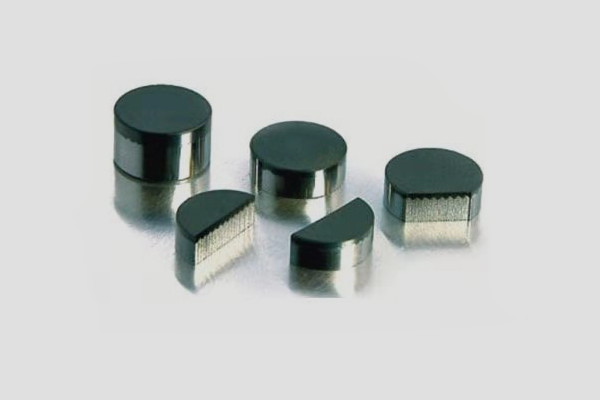 Polycrystalline diamond compact (PDC) are sintered by high-quality diamond micropowder and
carbide substrate under ultra-high temperature and high pressure conditions.
They have both hardness and wear resistance of diamond and high strength&impact toughness
of carbide. Our PDC insert cutters have a high wear ratio and impact resistance.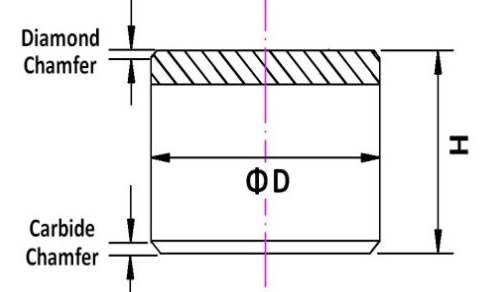 The diamond composite carefully choose the micron diamond powder and tungsten
carbide substrate materials, with consitent quality and longer tool life.
Advantages:
High hardness: the hardness of our PDC cutter insert can meet the high quality requirements of customers
through VTL vertical machine tool test;
Strong wear resistance: uses high quality polycrystalline diamond raw materials to ensure the wear
resistance meets customer requirements;
Lower friction factor;
High thermal conductivity;
Small expansion coefficient.
Used for oil and gas mining drills, water wells, mining mines, etc; can also be used for oil drill pipes,
reamer, and thrust bearings for oil and gas.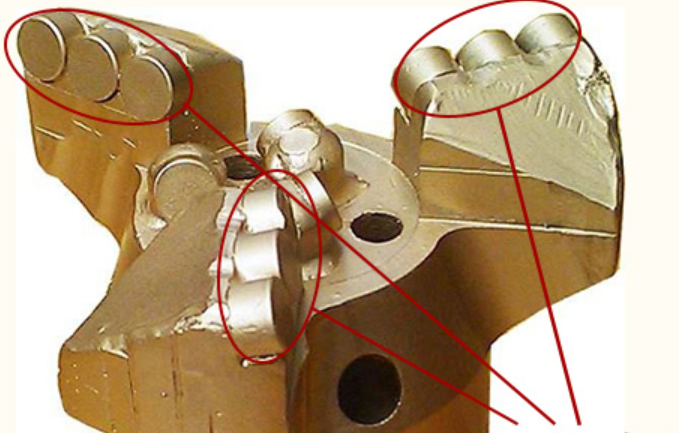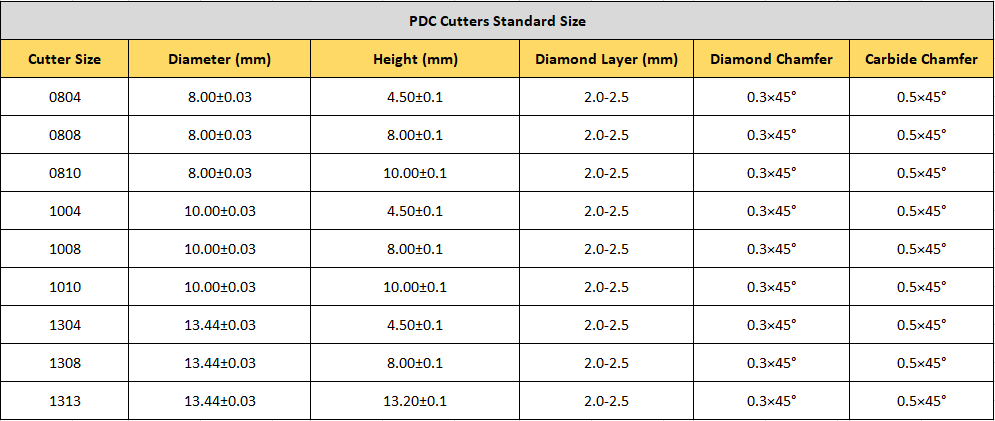 Inquiry
If you have any inquiry or questions for our products, please leave a message and we will reply you immediately!