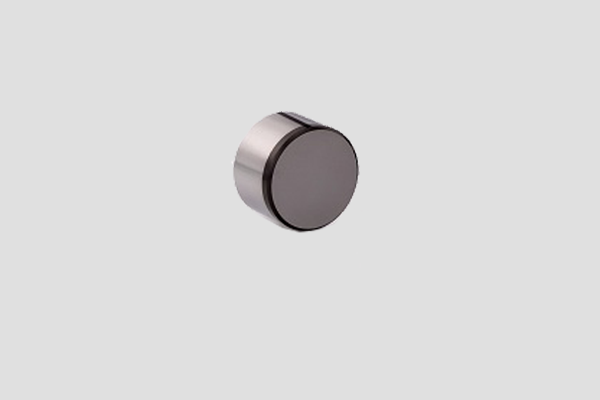 PDC Cutters for Oil&Gas
Features:
High wear resistance;
Excellent impact resistance;
High thermal stability.
LINKUT delivers high-performance polycrystalline diamond compact (PDC) products for oil&gas drilling application.
The PCD insert cutters are sintered from diamond and cemented carbide under high temperature and pressure, which ensure the products combine excellent impact

strength and wear resistance.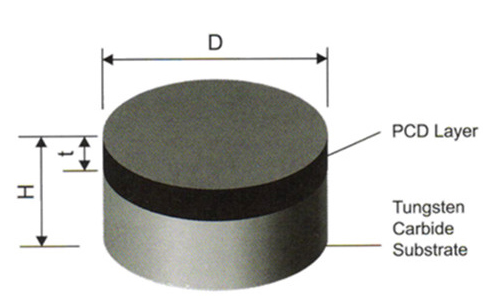 Polycrystalline Diamond Compact (PDC) PDC blanks for oil drill bit.
Economical grade / General grade / High-end grade.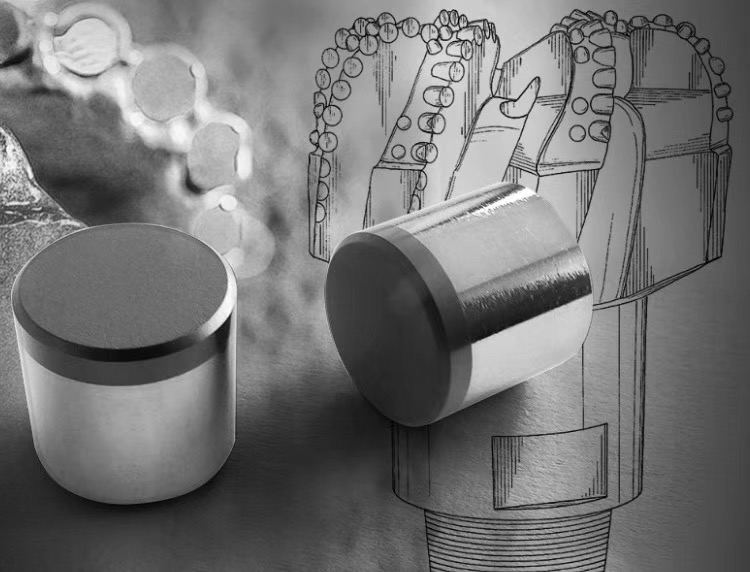 Advantages:
High hardness: the hardness of our PDC cutter insert can meet the high quality requirements of customers
through VTL vertical machine tool test;
Strong wear resistance: uses high quality polycrystalline diamond raw materials to ensure the wear
resistance meets customer requirements;
Lower friction factor;
High thermal conductivity;
Small expansion coefficient.
PDC cutters are used for oil and gas mining drills, water wells, mining mines, etc; can also be used for oil
drill pipes, reamer, and thrust bearings for oil and gas.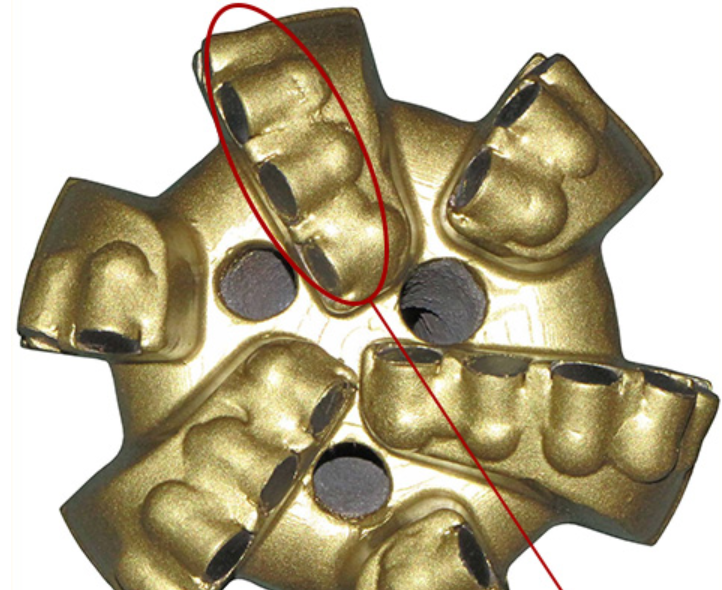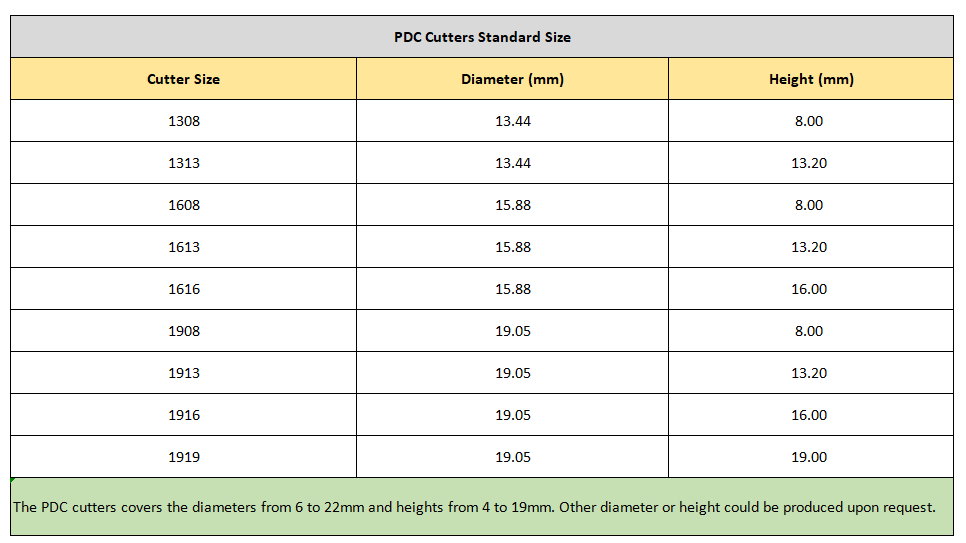 Inquiry
If you have any inquiry or questions for our products, please leave a message and we will reply you immediately!