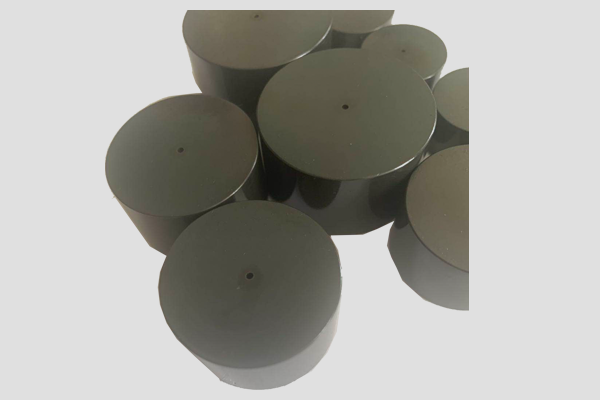 Conductive Silicon Bond PCD Die Blanks
Features:
Conductive;
High thermal stability and heat reistance;
High cost performance for big diameters.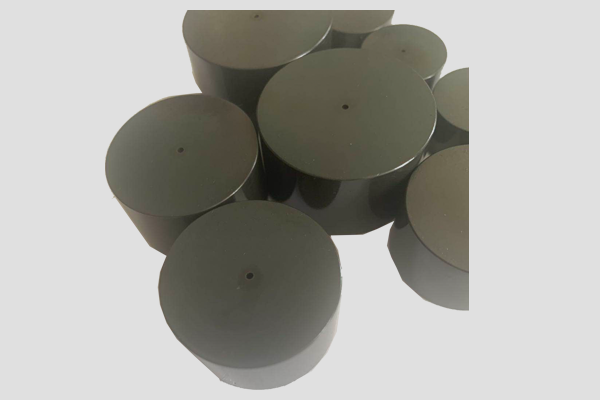 Conductive Silicon-based thermally stable diamond polycrystalline diamond wire drawing die blanks use silicon as a binder
to form silicon carbide on the carbon atoms on the surface of silicon and diamond, connecting the diamond particles and
particles.
All products are manufactured with strict raw material control, scientific and reasonable proportioning design and stable
parameter control to ensure product quality.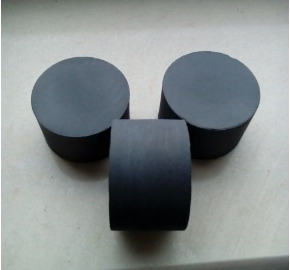 SCB Series: Silicon Conductive High Thermal Stability
The upgrade of STB series, which could adopts EDM cutting.

Products Features:
Good electrical conductivity, can be quickly cut with slow wire;
High temperature resistance, heat resistant temperature can reach 1100 ° C.

Excellent wear resistance, wear ratio is greater than 10 × 104.

Products Advantages (Compared with Co Based PCD Blanks):

Heat resistance is higher;
When processed by EDM, the processing speed is slightly faster;

Cost performance is much better;

The tool life is almost same for processing soft metal such as copper or aluminum;

The uniformity of the center and edge is much better.

SCB type diamond die blanks are mainly used for bunching, compacing, extrusion and stranding
die.
For drawing such as brass-plated wire, stainless wire, welding wire, tire cord, electrical wire, etc.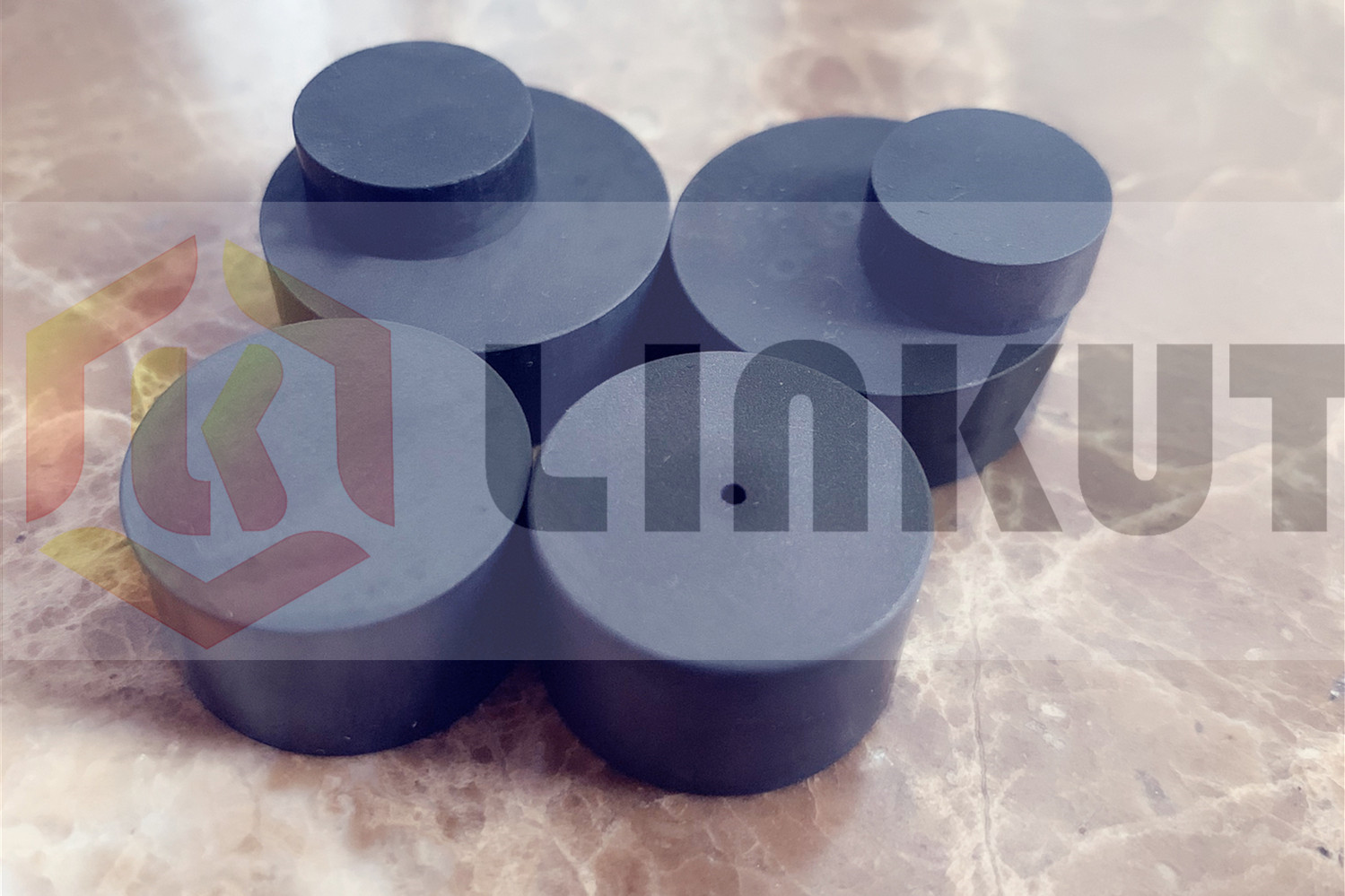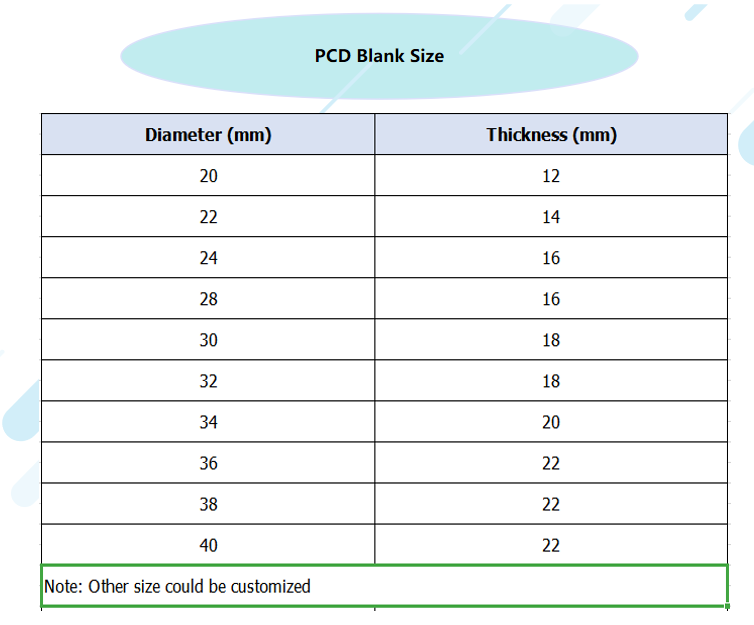 Inquiry
If you have any inquiry or questions for our products, please leave a message and we will reply you immediately!