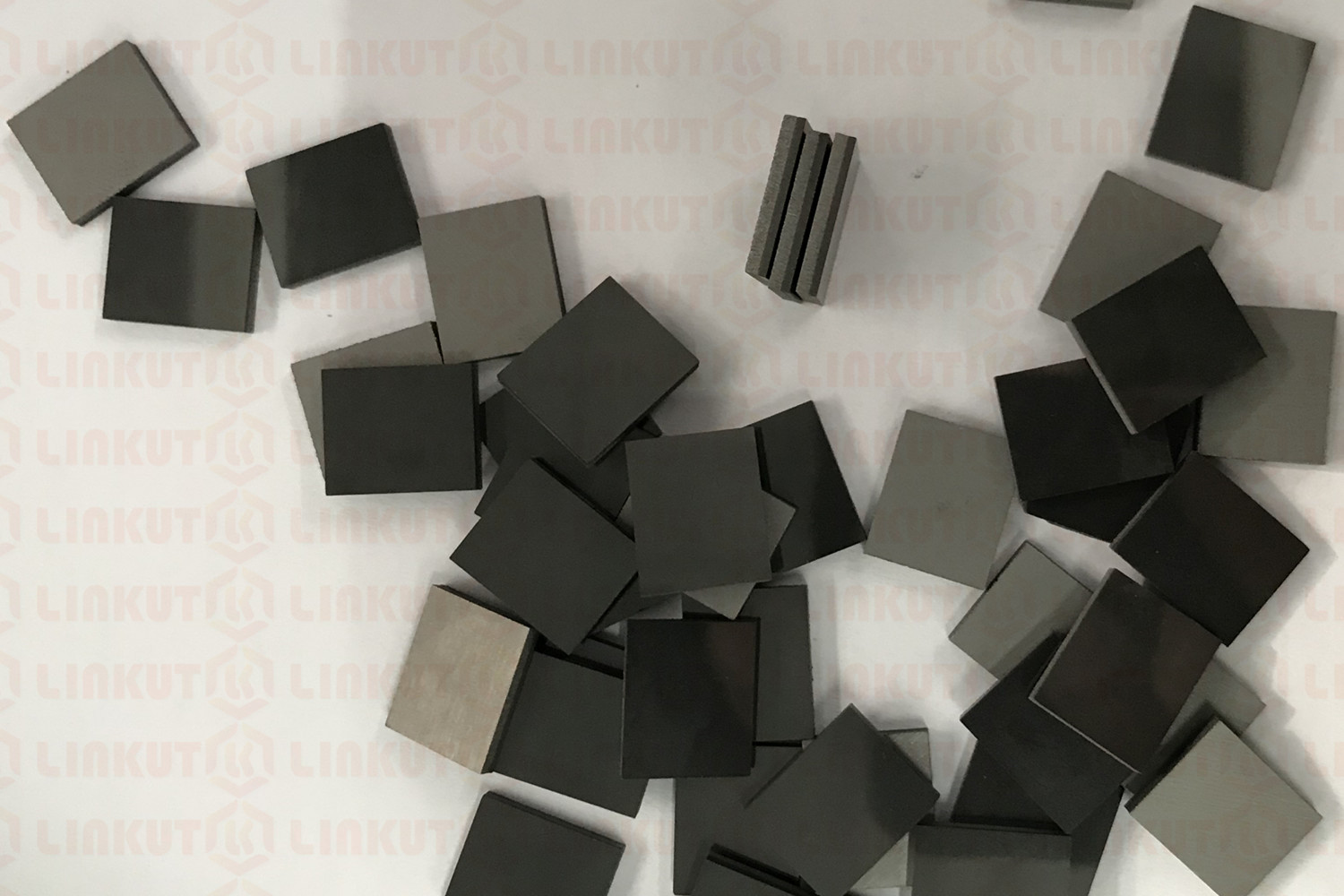 PCD Stone Cutting Cutters
Features:
Long tool life; High cutting speed; Good wear resistance.

The PCD blanks (such as diameter 48mm, 52mm, 60mm, 62mm) coud be cut into different PCD segments for the non-ferrous metal and non-metallic materials cutting, especially for the stone cutting.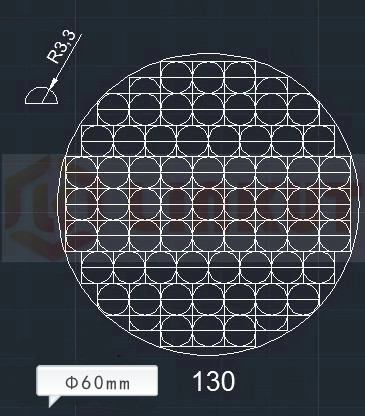 The features of LINKUT PCD stone cutting cutters are as follows:
High impact toughness;

Excellent wear resistance;
Good surface finish;
High cutting speed;
Long tool life.
PCD cutting tools for stone cutting:

Material: PCD layer+Tungsten Carbide

PCD layer thickess: 0.3-0.5mm

Available grain size: 5μm, 10μm, 25μm, etc.

PCD blanks thickness: 1.6mm, 2.0mm, 3.2mm, etc.

PCD segments shape: square, round, rectangle, triangle, etc shape could be customized.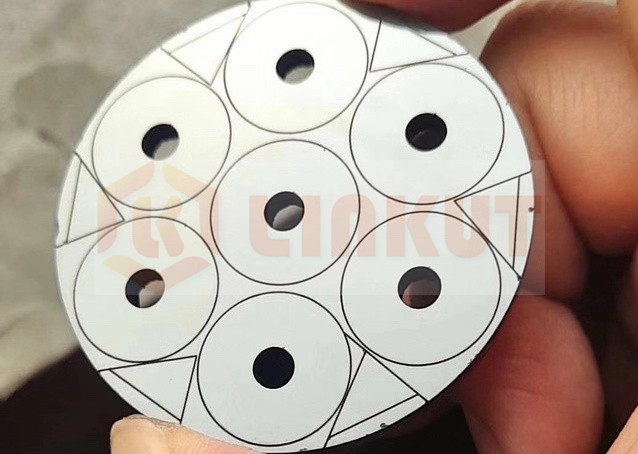 Inquiry
If you have any inquiry or questions for our products, please leave a message and we will reply you immediately!