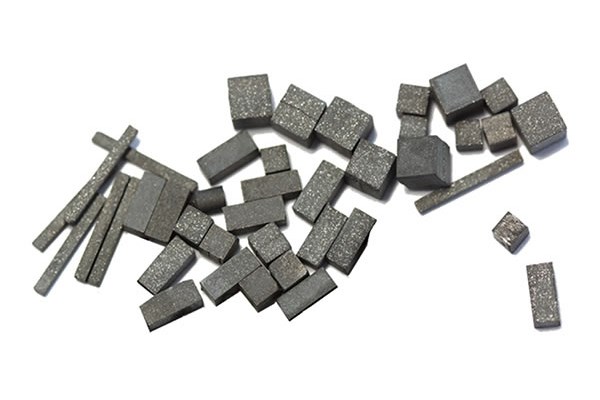 CVD Diamond Dressing Tool Blanks
Features:
Excellent thermal stability; Good Wear Resistance.
CVD stands for chemical vapor deposition which grow from a hydrocarbon gas mixture subjected to moderate pressures and temperatures in a vacuum chamber. CVD's
extreme hardness, thermal conductivity, chemical and pressure resistance, and electrical resistivity make it a unique material for experiments and applications in extremely
difficult conditions.
LINKUT CVD product is pure diamond with polycrystalline structure. It does not contain any metal and non-metallic binders. Its appearance is translucent. It has similar wear
resistance and stability as natural diamond. It is very suitable for making grinding wheel dressing tools.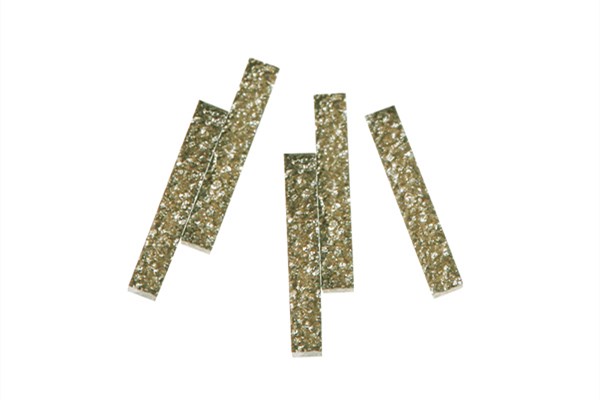 The grades of LINKUT CVD Diamond Dresser could be divided into 2 types:

Standard Life Grade: Good wear resistance and moderate price, which is suitable for making dressing tools with low wear
resistance requirements.

Long Tool Life Grade: Excellent wear resistance and it is suitable to replace natural diamond materials.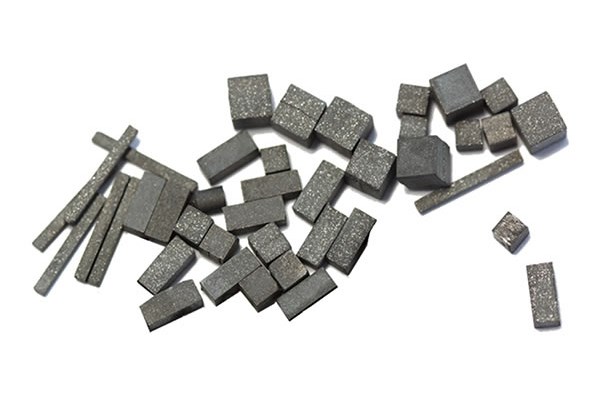 CVD Diamond Dressing Tools Blanks is mainly used for diamond pen, dresser and dressing wheel.
LINKUT CVD diamond, with stable performance and excellent wear resistance. The products is suitable for multi-point dresser and dressing wheel. The grinding wheel trimmed by LINKUT CVD diamond dresser is sharp and smooth, which is suitable for large-scale industrial production.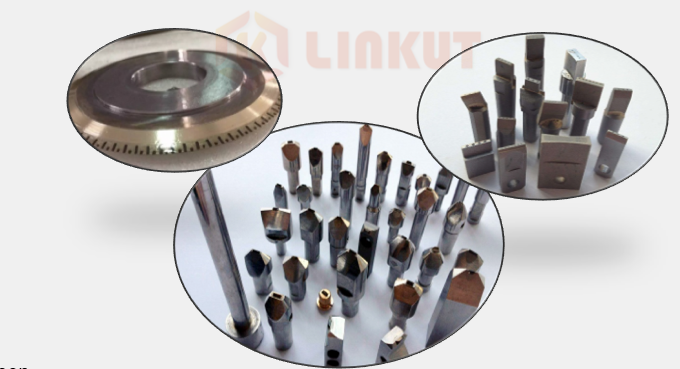 Inquiry
If you have any inquiry or questions for our products, please leave a message and we will reply you immediately!