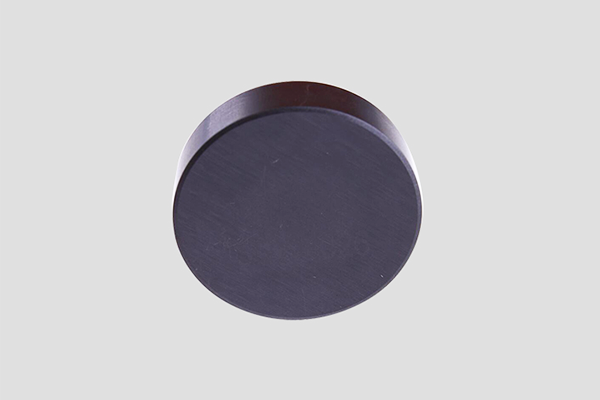 RNGN Solid PCBN inserts
Features:
Longer Tool Life;
Good Impact Resistance;
Excellent Wear Resistance.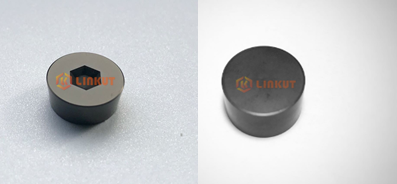 Cubic Boron Nitride RNGN Solid CBN Inserts offers the most economical turning solution while providing
consistent performance on cast iron and hardened steel materials.
RNGN/ RNMN /RNUN / RNEN different cbn insert products tolerance could be customized, such as RNGN120400,
RNGN250700, RNGN120700, etc.
IBN100 / IBN200 / IBN400 / IBN600 / IBN800 Solid PCBN Inserts Grades are supplied.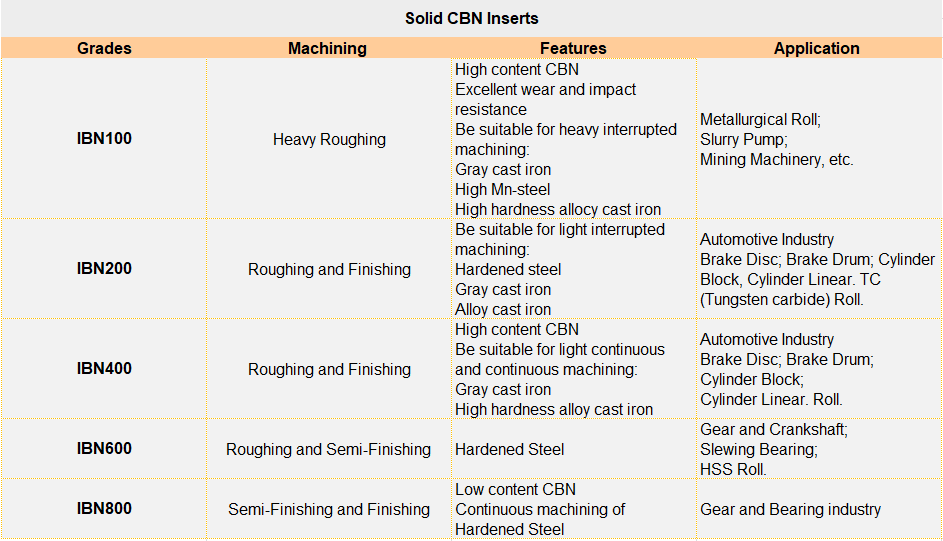 Solid CBN inserts for heavy roughing Roll

Workpiece: Roll Material: High nickel chromium chilled cast iron
Hardness: HSD80 Inserts Grade: IBN100
Cutting parameter: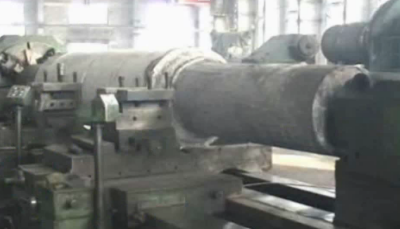 Vc=48m/min ap=5mm f = 0.8mm/r
Compared with the foreign ceramic inserts:

The efficiency increase at least 2 times;
The tool life increase at least 3 times!
Inquiry
If you have any inquiry or questions for our products, please leave a message and we will reply you immediately!