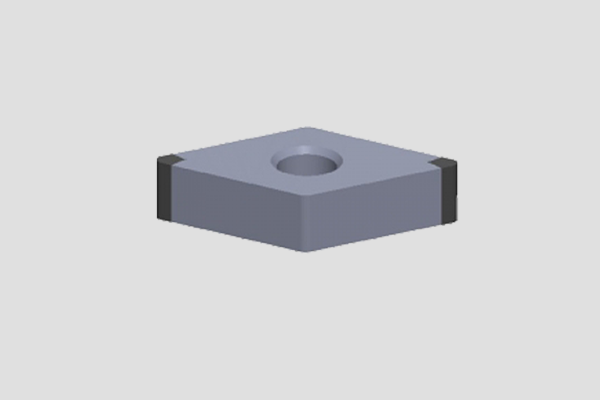 VNGA Brazed PCBN Inserts
Features:
More cutting edges;
Innovative brazed type;
Longer tool life.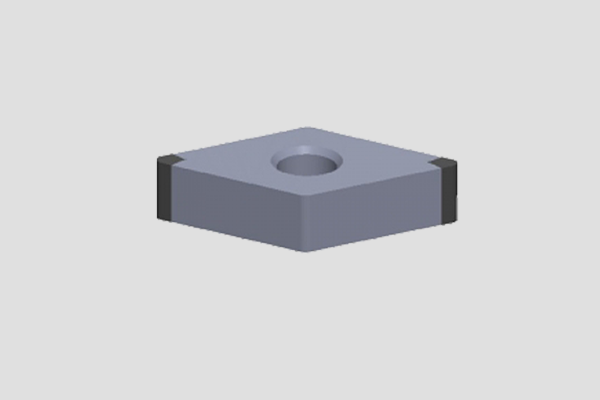 VNGA Brazed PCBN Inserts with more flexible clamping methods and more cutting edges.
When you require higher machining efficiency, this type brazed cbn inserts is the best choice.

IB200 / IB400 / IB600 / IB800 4 grades cbn turning inserts grades are provided.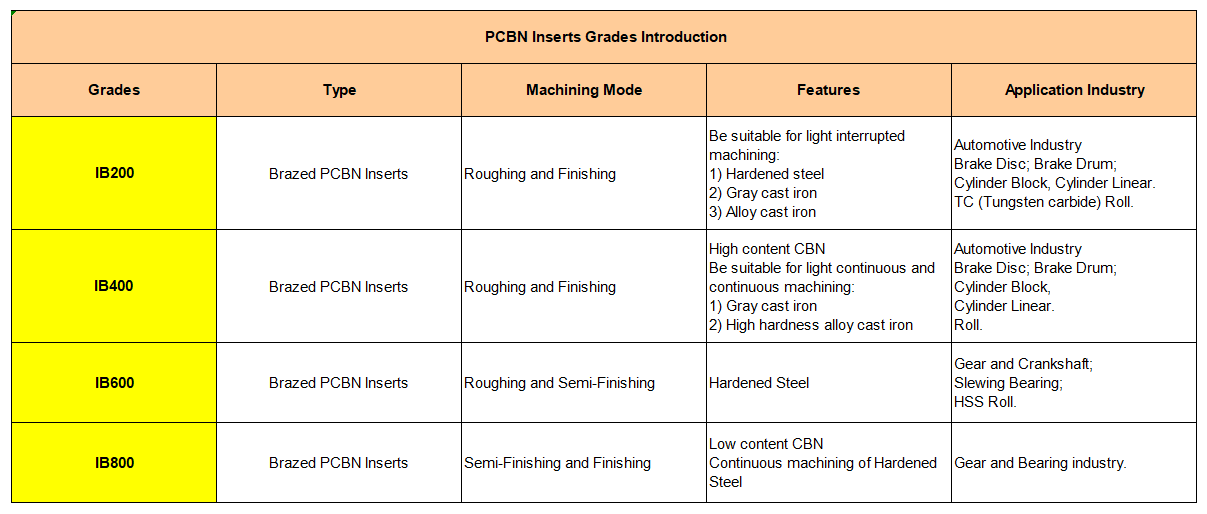 Automobile Hub Bearing Machining
Workpiece: Hub Bearing Unit Material: 65 MN
Hardness: HRC58-63 Insert Grade: IB800 Coated Type
Cutting parameter: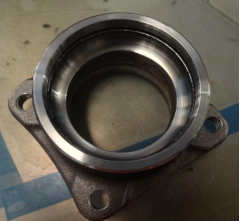 Vc = 185m/min ap = 0.15mm f = 0.1mm/r
Surface Finish:Ra0.8
Compared with other CBN inserts:
The efficiency increase at least 20%;
The tool life increase at least 1.2 times!

Inquiry
If you have any inquiry or questions for our products, please leave a message and we will reply you immediately!