NEWS
The Features of LINKUT PCD Polishing Cutter
LINKUT PCD polishing cutter is applied to the surface polishing, especially for acrylic products, and some aluminum alloy products.
LINKUT PCD acrylic polishing cutter makes use of the precision cutting of acrylic surface to reach the mirror effect, the transmittance of the workpiece can reach the effect
after surface polishing treatment, while eliminating the traditional polishing process. The workpiece after diamond polishing which is transparent, bright and clean, with straight
line, and no dust, low noise, also low loss. This diamond cutting tool is suitable for polishing high-end acrylic products and crystal ware.
Features of LINKUT Diamond Polishing Cutter:
1. The PCD polishing cutter for acrylic features of high processing precision, good abrasive resistance and long service life.
2. Compared with traditional process, it can reduce the process and short the time.
3. No dust pollution, low-noise, low loss when processing.
4. The machining precision of workpiece and mirror finish effect are guaranteed, Ra≤0.01um.
5. The products processed by the PCD polishing cutter are highly polished and without burr and white edge.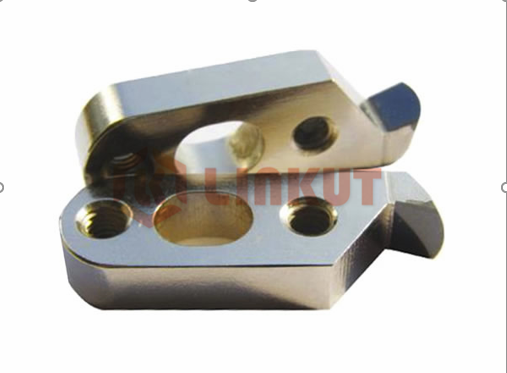 More Information Require? Feel free to contact with us!