NEWS
Application of PCD Diamond Tools in GFRP of Wind Power Industry
PCD diamond tool is the preferred material for GFRP production and processing, including PCD standard turning tool, PCD milling insert, PCD end mill and coated PCD milling cutter.
Large scale, light weight and low cost of wind turbine blades have become the development trend in the future. FRP, also known as GFRP, is the main material of wind turbine blades.
The processing technology of wind turbine blade is mainly vacuum grouting. After forming, root trimming, root end grinding and polishing milling production processing, root drilling, spraying.
PCD saw blade and PCD face milling cutter are often used for end milling, and PCD insert or PCD reamer are used for blade root drilling.

For any PCD tools technical support, LINKUT is always here for you.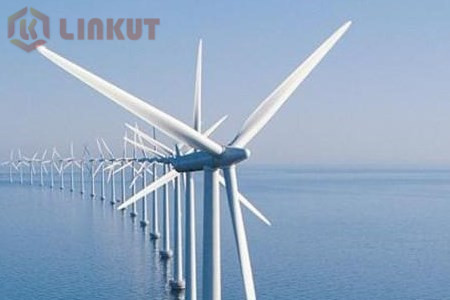 More Information Require? Feel free to contact with us!