NEWS
The Advantages of CBN Inserts Tools for Turning Clutch of the Transmission System
The CBN Inserts tool selection is one of the important processes in the turning of clutch pressure plate processing, which not only affects the machining efficiency of the machine tool,
but also affects the processing quality, which requires the selection of appropriate machining tools and the optimization of tool parameters.
With the rapid development of automobile technology, especially with the wide application of electronic technology in automobile, automobile transmission system has made great
progress. As an important part of transmission system, clutch is installed between engine and transmission. During the whole process from starting to driving, the clutch is often used to
control the cut-off and connection between power and engine. The performance of clutch pressure plate plays an important role in vehicle driving safety.
Why LINKUT CBN Turning Inserts such as SNMN solid cbn inserts or WNGA tipped pcbn inserts with great advantages for turning Clutch of the Transmission System?
1) Strong impact resistance;
2) High hardness, good wear resistance and high temperature resistance;
3) High precision and good consistency;
4) Suitable for high-speed cutting;
5) Indexable multi edge PCBN inserts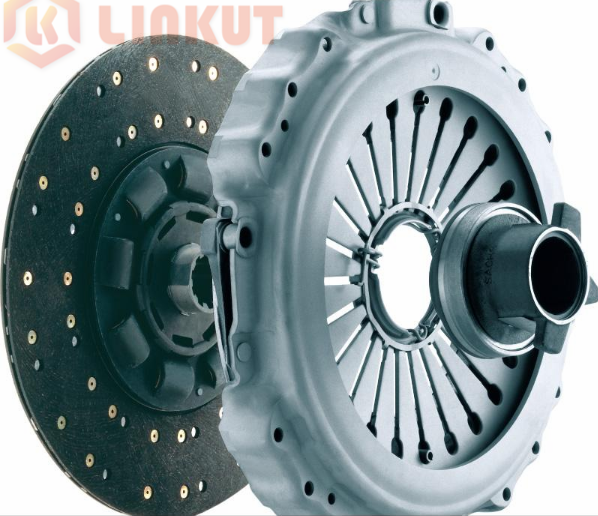 More Information Require? Feel free to contact with us!