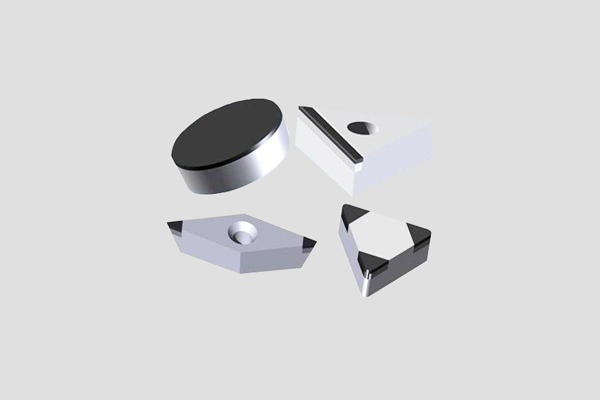 PCD Inserts
Features:
High wear resistance;
Good thermal conductivity;

Longer tool life.
Diamond tools are divided into natural diamonds and synthetic diamonds. Synthetic diamonds tools are our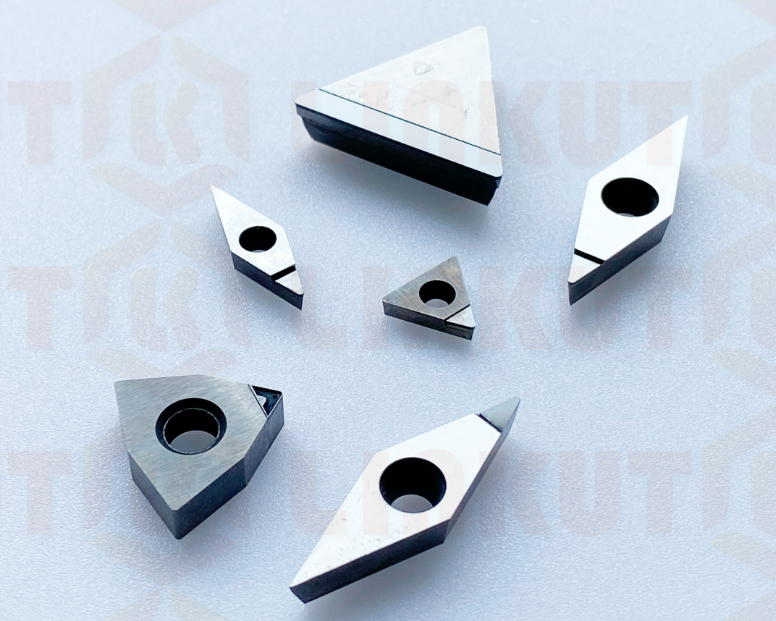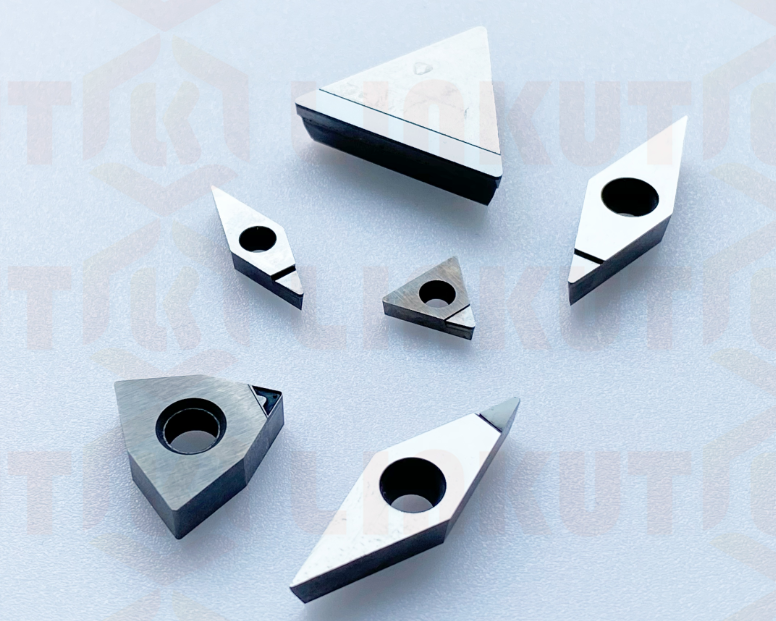 common-known PCD inserts. PCD inserts have replaced natural diamonds under most conditions.
PCD Insert Features
1. The PCD inserts complies with the international standards of ISO.
2. High wear resistance, high processing precision, good thermal conductivity and long service life.
3. PCD inserts is sharp, which can achieve high-speed cutting and hard material cutting, high efficiency, easy to clamp quickly.

4. Reusable, helping to reduce processing costs.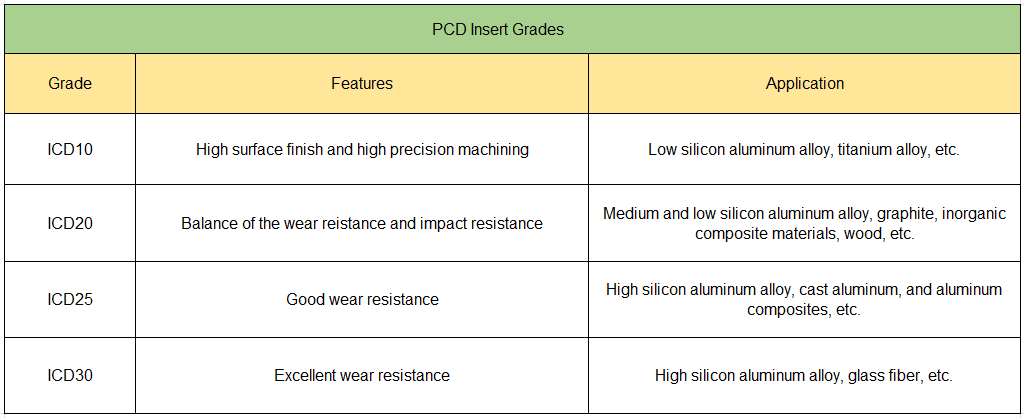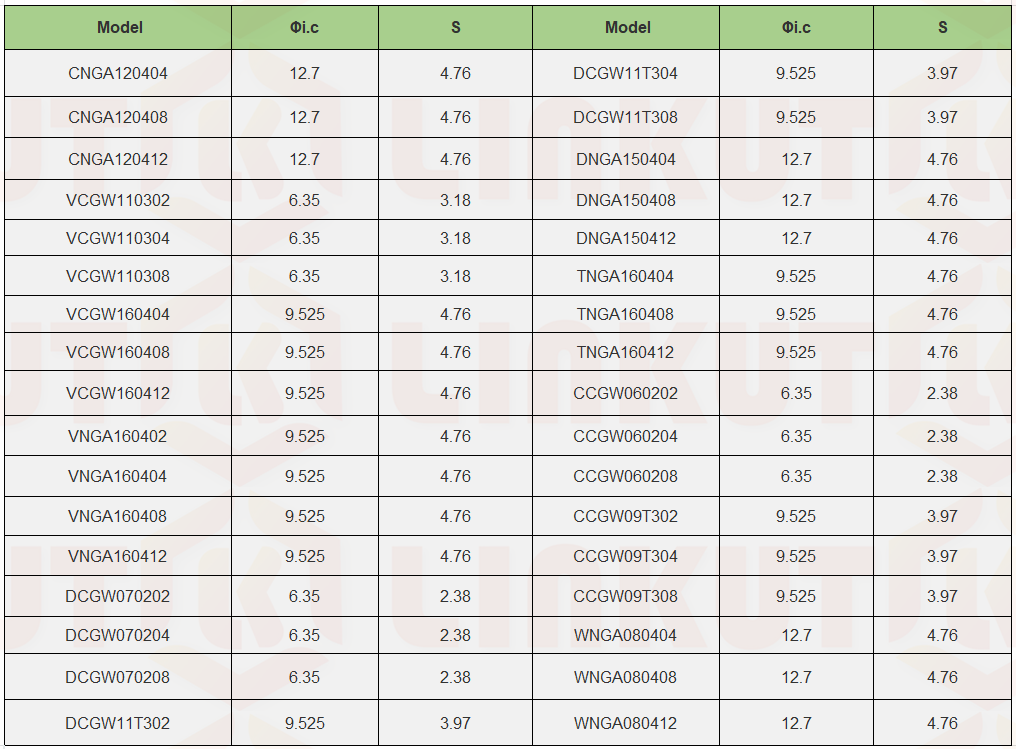 Inquiry
If you have any inquiry or questions for our products, please leave a message and we will reply you immediately!