SOLUTION
Bearing Machining
PCBN Inserts Interrupted cutting Bearing
TheTurntable bearing is a kind of precision bearing that can withstand the combined load of axial load, radial load and overturning moment, and combines the
functions of support, rotation, transmission and fixing. Our PCBN inserts for the Turntable Bearing Machining with obvious advantages.
Workpiece: Bearing Material: GCr15
Hardness: HRC58-64 Insert Grade: BNT8 Coated Type

Machining Mode: Heavy Interrupted Inserts Model: CNGA-2S

Cutting parameter:

Vc = 170m/min ap = 0.3mm f = 0.08mm/r

Compared with other Ceramic inserts: The tool life increase at least 12 times.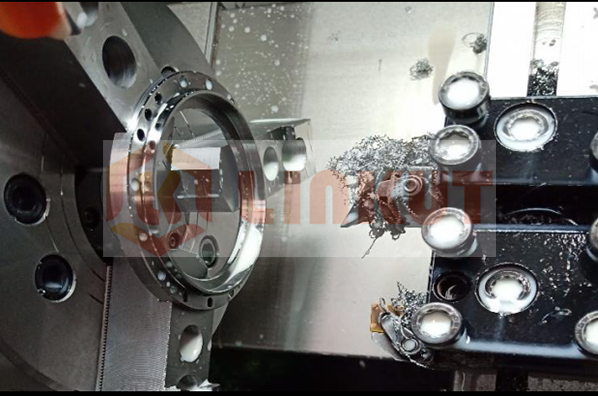 More Information Require? Feel free to contact with us!